DP Setup 101 is offered to all clients of newly purchased DonorPerfect systems. It is a highly recommended webinar to attend as it provides the tools needed during and after the implementation process. This one-hour session is offered every Wednesday at 1PM Eastern and every Friday at 3PM Eastern.
DP Setup 101
Join us for a FREE, one-hour webinar each Wednesday at 1PM Eastern or Friday at 3PM Eastern.
In this FREE webinar we will cover:
Resources Available
What is Community?
Data Entry Best Practices
Constituent Record and Field Review
Customization Options
Suggested Audience: This session is geared towards newly purchased systems only.
Dates and Times:
Click a date below to register.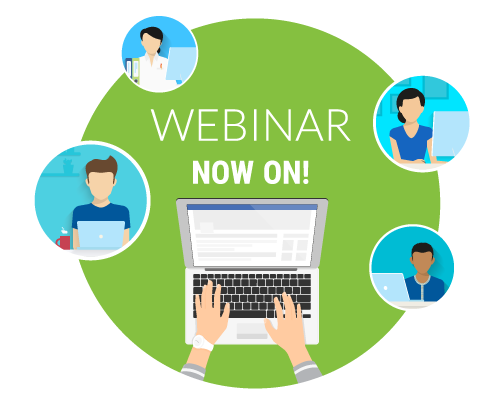 Back to Top